In partnership with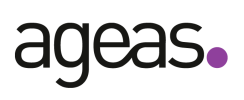 services
Underwriter reach

RSA, Aviva, AXA, Canopius, Plum, AGA, HCC DAS and Cigna. We have one of the widest and most impressive insurer panels in the market. Our proposition integrates with a number of award winning claims and assistance providers.

Data & Innovation

We work in partnership with start-ups, consumer brands and large insurers. Combining our skills as a technology and data specialist with years of experience of working within the insurance industry.

Product & Pricing

We'll ensure that the product and pricing reflects your brand values, strategy and customer aspirations. We design and build our own products for a range of distribution channels – Online, Telephony, Branch and Aggregators.

Marketing

We can be an extension of your Marketing Team providing insurance marketing expertise including Search, Social, Traditional and Analytics. We have an agile and responsive in-house Google certified Marketing Team and CXS™ qualified UX team which deliver future-proof marketing strategies and support.

User experience

We deliver a fully brand emulated experience that is touchpoint responsive. This is backed by data driven usability research where customer insight is transferred into customer-centric designs and builds.

Telephony Sales

Our Sales and Customer Service Team have the know-how, skills and empathy to ensure your customer understands the product and purchases the right cover for them. We run inbound, web follow-up, web support and outbound campaigns – all whilst being entirely 'on brand'.

IT Systems

We have an in-house IT Team who are experts at running high performance IT systems. This includes building products and optimising price engines, providing full IT support and creating everything from websites to MI.

Account Management

We have dedicated Relationship Managers for our partners who provide specialist insurance support and expertise. They have access to the key senior team members to help ensure our partnerships flourish.

Service & Fulfilment

Our Customer Service Team is UK based and has significant experience delivering outstanding service levels and NPS (Net Promoter Score). This is backed by real time, fully branded postal, sms, email and self-service fulfilment.
latest news
Catch up on the latest news and updates from Hood Group
Our projects
Creating and developing mutually successful partnerships is central to how we run our business. We work hard to ensure we fully understand and embrace the values of our partners and their customers.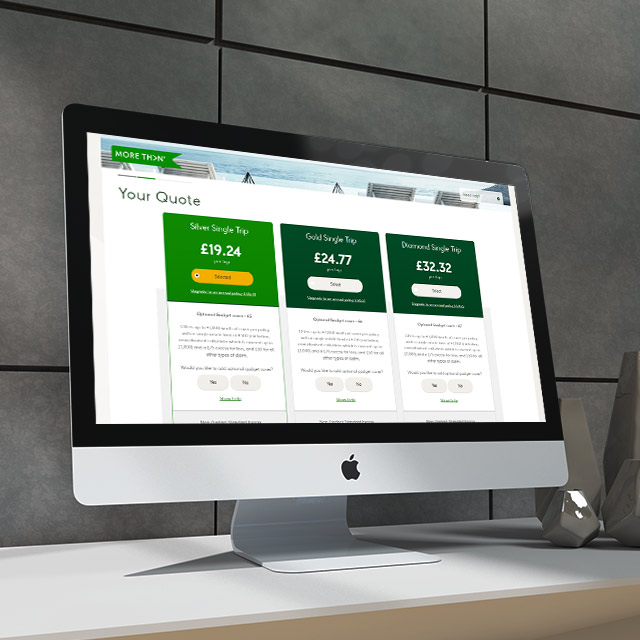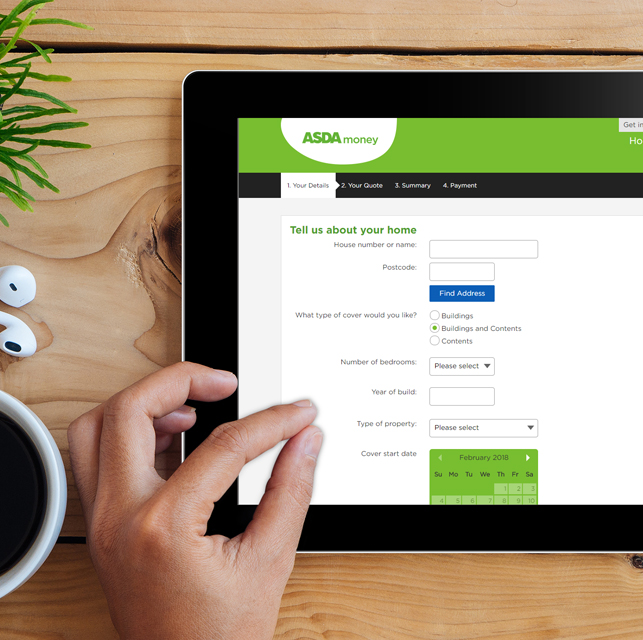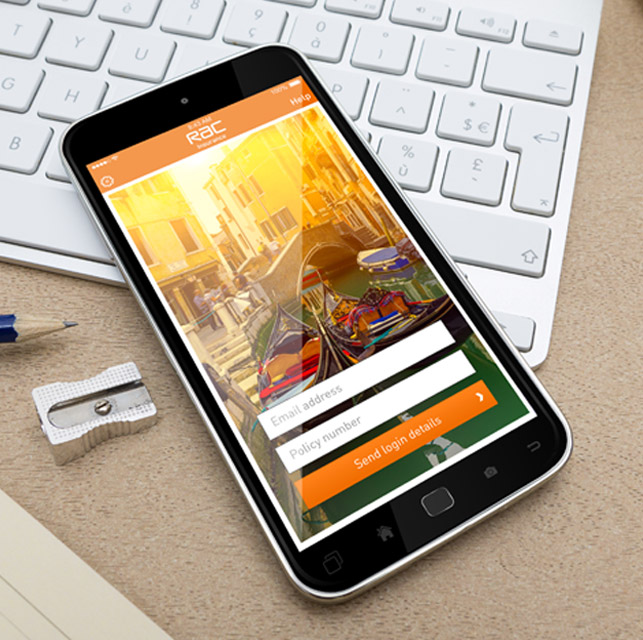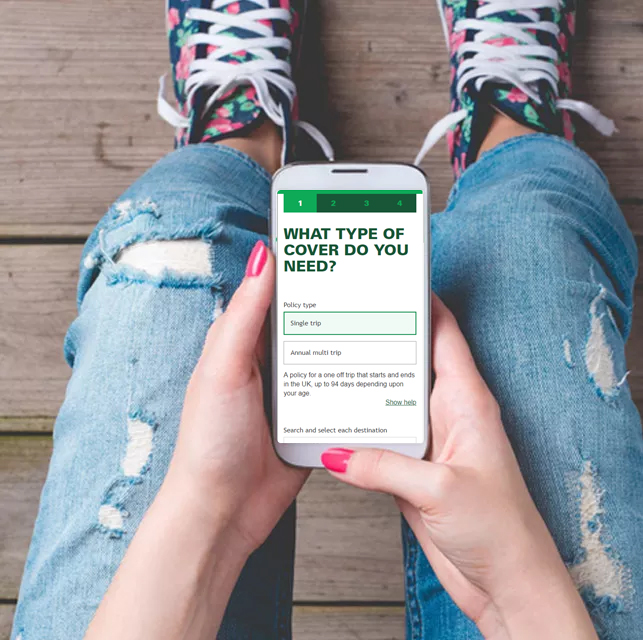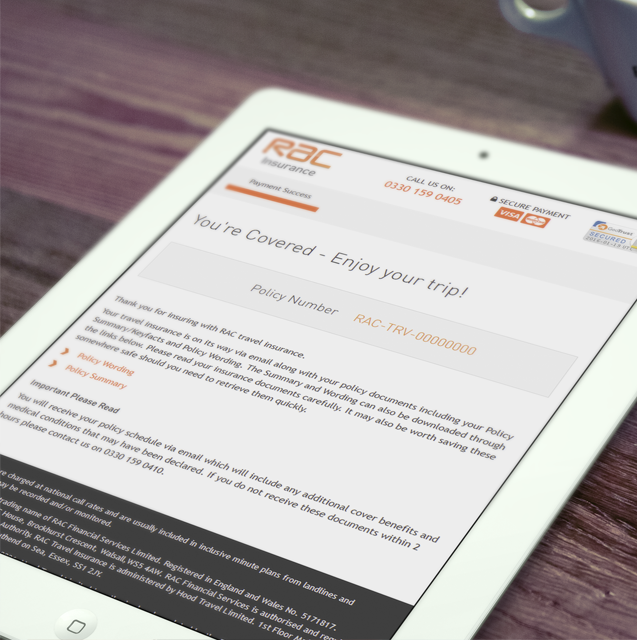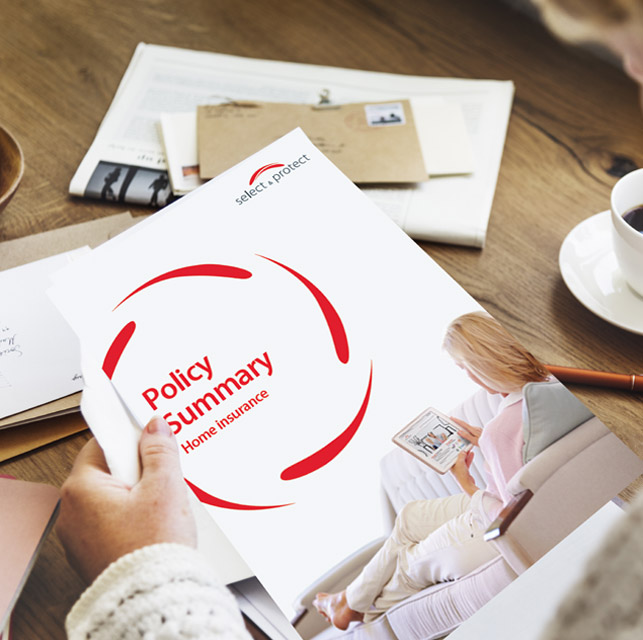 Get in touch
Drop us a line.