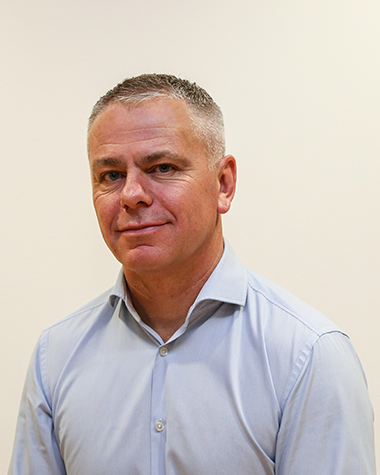 Simon Hood
Chief Executive
Simon's father, Bernard started the company in 1983. Simon joined the business in 1989 to set up and run the Sales and Marketing. He took over as Chief Executive in 1996. Prior to working for Hood Group, Simon worked in estate agency and also worked in various roles in Europe. Simon was born in Africa and lived in eastern and southern Africa until the age of 13. He is a keen golfer and enjoys travelling.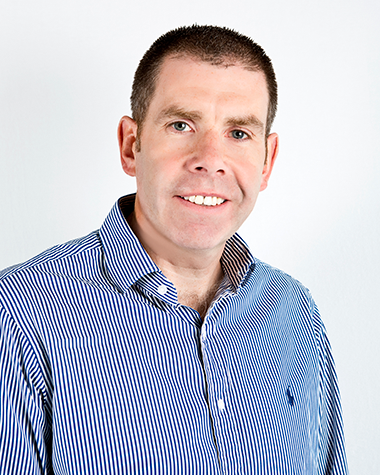 Paul Firkins
Business Development Director
Paul is a qualified Chartered Director and a Fellow of the Institute of Directors. He has over 25 years' experience in developing effective solutions for intermediaries and affinities. He joined our team in 2007 as Head of Sales and was appointed as a Director in 2009. In his spare time, Paul follows Nottingham Forest FC and also plays golf, though very badly by his own admission.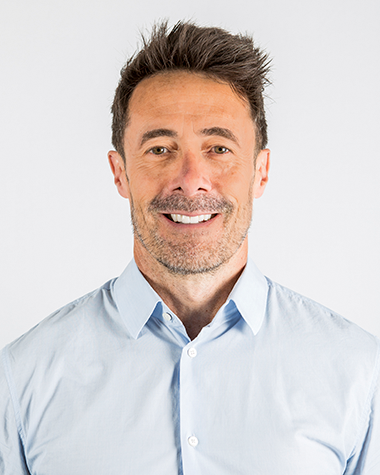 Bruce Reid
Commercial Director
Having led a successful career in the UK financial services industry spanning over 20 years, Bruce joined us in 2004 as Managing Director for our intermediary brand, Select & Protect. Born and raised in New Zealand, alongside developing his career in financial services, Bruce has remained active across a number of sports, mostly notably football and golf.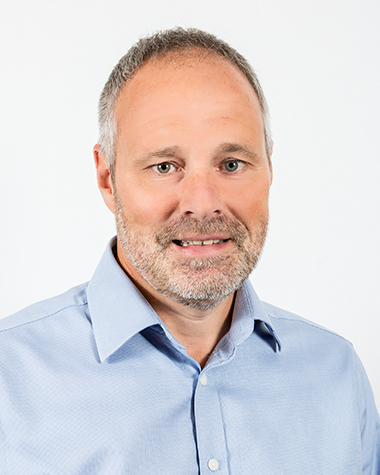 James Wallis
Chief Operating Officer
James' commercial career spanned the boom and bust of the late 80's housing market, before joining us as Head of Sales in 1994, going on to become a Director in 1997. James was a primary school teacher for a short while, before starting his commercial career as an estate agent where he first met and worked with Simon Hood.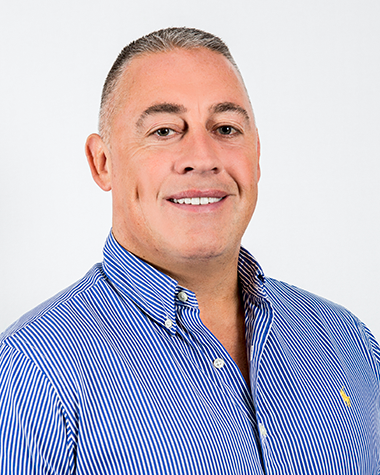 Mark Izzard
Hood Travel Director
Mark is a leading figure in the world of travel insurance distribution, having set up and been involved in many travel insurance brands over the last 15 years. Mark provides guidance, support and direction to the Group's travel insurance proposition for our insurer and brand partners.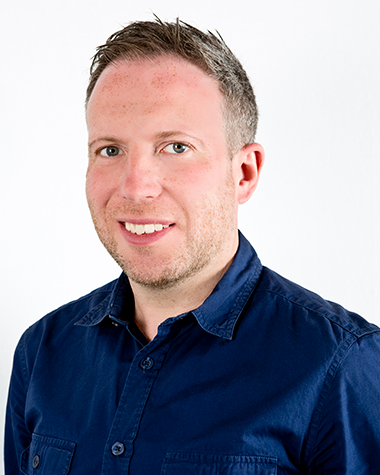 Gavin Dobson
Head of  Marketing
Gavin has been part of team since 2006 and has a wealth of experience in marketing and e-commerce, developing solutions and launching new propositions across the marketing mix. Gavin's passions include rock music, cooking Indian and Thai food, and following American Football.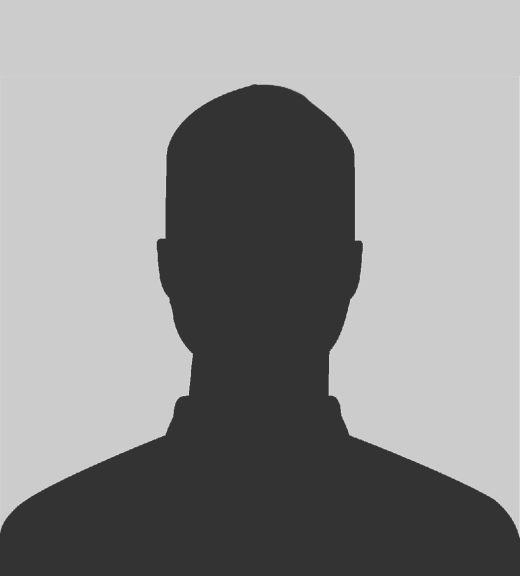 Danny Spraggon
Head of Technology
Danny joins Hood Group with over 20 years IT experience, having worked with a number of blue chip brands. He has built a career on in-depth Infrastructure knowledge and strategic platform design. Danny oversees a complex IT environment and leverages emerging technologies to facilitate automation and efficiency gains across the business, while maintain robust platform resilience and data security.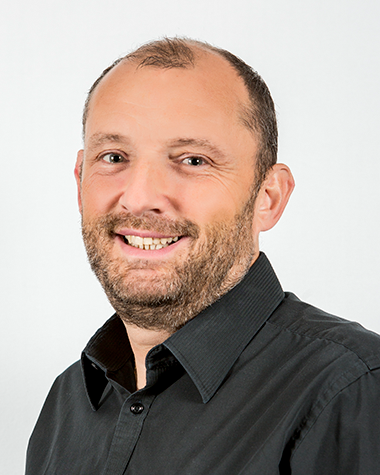 Darren Seymour
Head of Operations
Darren focuses on ensuring that the Group's customer service teams continue to deliver the highest levels of customer care. With over 20 years' experience in service delivery, Darren is a dynamic customer service and contact centre director with a track record of translating strategy into practical customer focused operations that deliver against targets.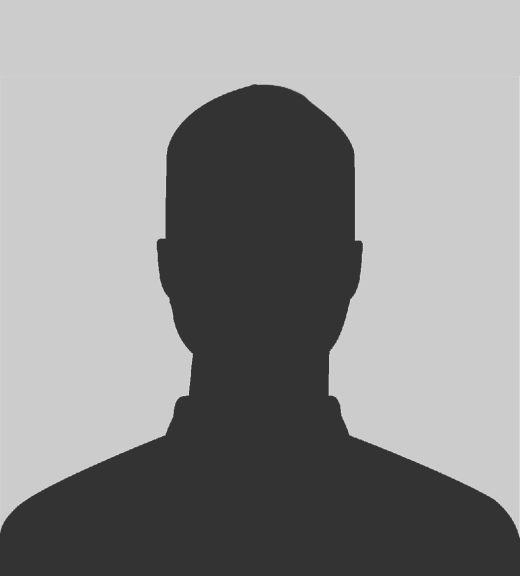 Adam Wright
ACII – Chartered Insurance Practitioner
Head of Compliance & Audit
Adam has worked in the insurance industry since 2005 in a variety of roles covering including claims and complaints with his current role encompassing compliance, risk management, data protection, internal audit and contracts. His experience spans across insurers and intermediaries for consumer and commercial general insurance lines including the Lloyd's of London market.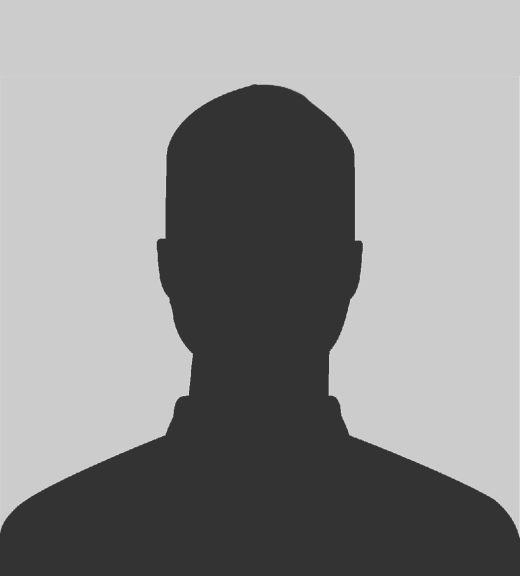 James Brannan
Head of Finance
With over 25 years experience across Financial Services, James joined the Hood Group at the start of 2020 as Head of Finance. Prior to joining, James was at Natwest for 13 years, holding a variety of Finance and Reporting roles in both the Investment and Commercial Banking functions. Outside of work James enjoys following all sports and has only recently hung up his boots. James is a qualified football coach and ran youth football teams in his community.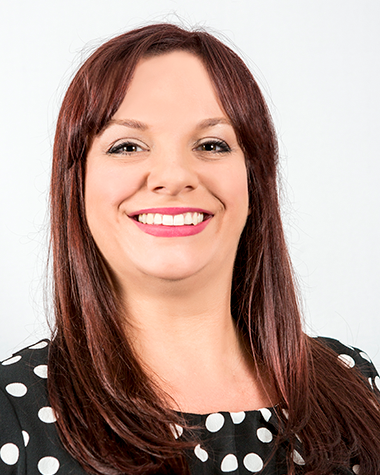 Karen Otton
Head of HR
Chartered MCIPD HR professional, Karen has extensive experience in people management, reward and talent management, training and health and safety. She also heads up the Social and Wellbeing Team. Prior to joining the group and settling down to start a family; Karen travelled the world as a professional dancer and teacher.